Latest Track
Here are all of my latest tracks for you to enjoy! 
0:00/4:05

0:00/6:41

0:00/4:01

0:00/4:28

0:00/5:07

0:00/3:54

0:00/4:28

0:00/3:26

0:00/3:37
About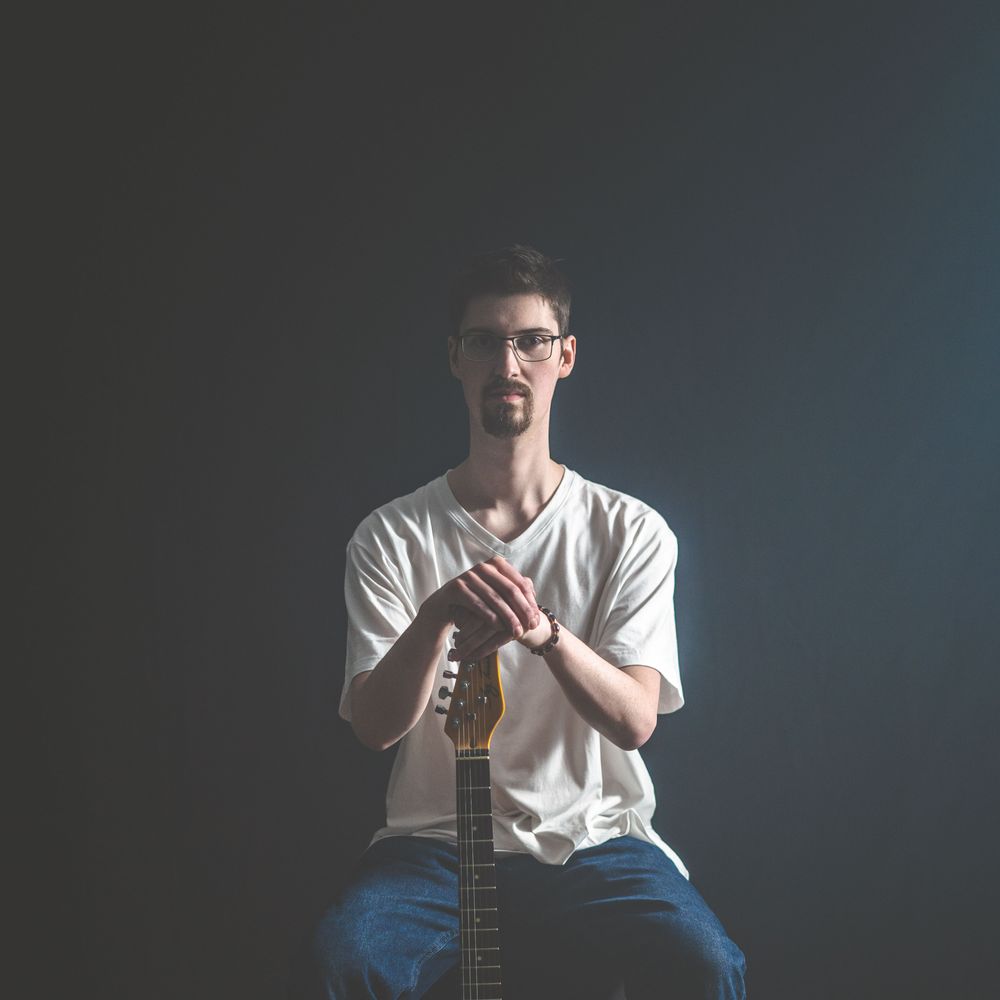 A BOY CHASING A DREAM
LMNK is a Christian Pop/Worship artist from Southeast Manitoba, Canada with a passion to share God's Love through his music.

LMNK has been chasing this dream for Five plus years and has played shows in Manitoba over the last Two. His greatest accomplishment to date was being able to play his song "Anxious" in front of his hometown audience in Mitchell during summer of 2017.

Currently, LMNK is in the studio working on his first full length album set to release in 2018. Make sure you keep up with all things LMNK by visiting lmnkband.com and catching "Daily Dose of Lorne" every day at facebook.com/lmnkband.